Simplifying Life with Software Solutions.
One of the advantages of the technology age is having tools available that can simplify an increasingly fast moving and dynamic lifestyle and business environment. Many tools that keep you competitive or ahead of the competition are based on software solutions. Simplifying life with software solutions is what MDSC® does for you.
Integrated Public Healthcare Solutions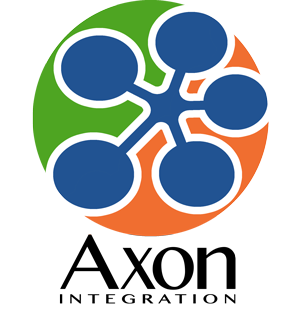 Axon Integration®
Axon Integration is a rich development suite of data integration tools, with specialized components to extract, transform, load, match and route records from multiple sources, that may have diverse data structures, shifting data semantics and differing system vocabularies. Its identity management tools include customizable visual data cleaners and filters, candidate set builders and classifiers. Convenient dashboards provide a concise visual display of real-time and historic metrics, key indicators, and messages. Multi-tier server options allow for customized performance and security requirements. Backed up by more than a decade of experience, MDSC's Axon Integration is not just a person locator or master person index (MPI) matcher solution. It is a complete data integration solution, designed to grow with and meet the evolving needs of your business.
For more information please visit our Axon overview page.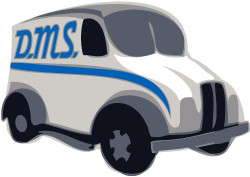 Delivery Management System
Our Delivery Management System (DMS) takes advantage of the best aspects of both online and offline functionality. Your staff uses the offline application to handle all the business aspects of your home delivery service, keeping sensitive customer information localized and secure. Customers log in to the online application to make changes to their standing order or an individual delivery. The two parts automatically synchronize every time a change is made. Because DMS is neither fully offline nor fully web-based, it has several advantages over other systems. For example, not only is sensitive customer data kept offline, but you are not dependent on an Internet connection to make your deliveries.
For more information please visit our DMS website.
Geotechnical Engineering Solutions

DrivenPiles
DrivenPiles is a program for determining ultimate vertical static pile capacities. DrivenPiles is the next generation of the FHWA DRIVEN program, which was written 20 years ago and never maintained. DrivenPiles is a fresh start, with a future filled within ongoing maintenance and feature updates.
For more information please visit the DrivenPiles website.