Simplifying Life with software solutions

Who We Are
For over 25 years, MDSC® has worked together with our clients to create real solutions for their business needs. We have designed and developed software systems for government agencies and businesses in many application domains.
What We Do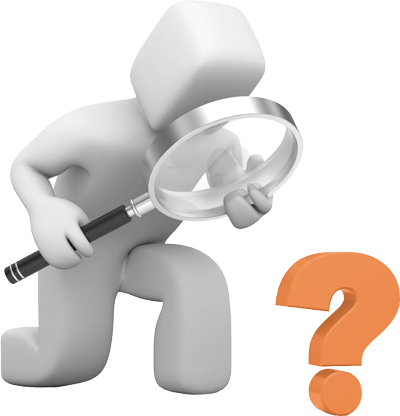 Integration Services
Identity Resolution
Exchange Middleware
Business Intelligence
Case Management Systems
Custom Consulting Services
Connect With Us
Not sure where to start? Or, already know exactly what you need? Get in touch with us—we're looking forward to hearing from you.