Axon Integration® Overview
Information Systems Integration
MDSC's Axon Integration® solution is backed up with more than a decade of experience in creating solutions that are flexible, reliable, secure, maintainable, and extensible. To achieve these characteristics, MDSC employs a rich suite of development tools that make use of Service-Oriented Architecture (SOA). Axon is a complete integration solution, not just a person locator or master person index (MPI) matcher solution.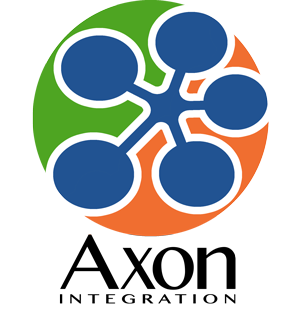 Convenient dashboards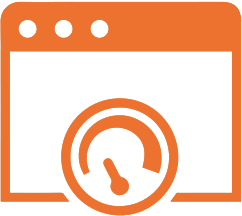 A concise visual display of real-time and historic metrics, key indicators, and messages
Federated architecture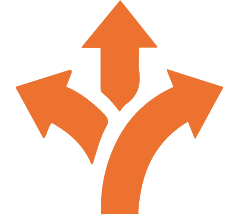 Software designed to grow with and meet the evolving needs of any business
Flexible deployments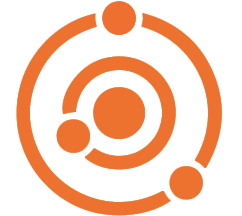 Multi-tier server options allow for customized performance and security requirements
Extract, Transform and Load (ETL)
The ability to identify, extract, transform and load new and updated records from a variety of different sources requires a team of specialized components (Axon Edge Agents). Each specialized component provides the flexibility and functionality required to adapt to any desired business need.
Managing Data Traffic
The core to any efficient transportation system is the ability to effectively manage all traffic movement. In a similar manner, Axon Core manages incoming, internal and outgoing "data traffic" throughout the system by using a combination of alerts, workflows and a request/response manager.
Data Quality
The data quality within systems can vary greatly with each system being integrated. It is critical to utilize software components which can help resolve inconsistencies and standardize information within records that are used to uniquely match and link to other records (e.g. addresses, phone numbers, and names).
Standardized Vocabulary
The vocabulary used in one system often differs from the vocabulary used in other systems. Just as an interpreter facilitates communication between different spoken languages, an interpreter component utilizing a common language (standardized vocabulary) is used to integrate data vocabulary from multiple systems.
Data Cleaners
Inconsistent data within key matching fields can lead to false conclusions in Identity Management. Axon provides data cleaners to both remove non-essential information and standardize the format of the data.
Candidate Set Builders
Candidate set builders further refine the data matrix produced by the clue computers into a classification of "likely" and "possible" set of candidates. The classification of candidates is the final step before records are matched.
Clue Computers
Clue computers (aka blocking) is a technique used to filter or restrict the number of comparisons used for identity matching. Axon supports probabilistic clues that can be extremely helpful as it relates to name fields.
Classifiers
Based on the filtered data matrix, the Axon classifier determines if a pair of records is a "match" or a "probable match". If desired, a manual review of "probable matches" can easily be incorporated into the process.
Learn More
Ready to learn more about how our integrated solutions can fit your needs? Contact us for additional information and a demo of our software.